Who We Are
KEW MEDIA is a leader in the film and video advertising production industry with over 10 years of experience. We specialize in commercials, film, and Digital Marketing that believes in the power of storytelling. We work hand-in-hand with you to develop an advertising campaign that matches your story and product's niche market. With a team of experienced creative writers and multimedia production experts, we offer full-service video advertising services for TVC, AV, digital video advertising, screenwriting, and content marketing.
Creative team
We have been working in the industry for more than a decade and have experienced creative film writers, production staff, and rights acquisition managers on board to help us succeed with your best marketing campaign.
Experienced multimedia production
We specialize in video production, and graphics design, and always strive to create content that will engage viewers, rights buyers, and media investors.
Broad connections in the film industry and TV networks
We know how to get your message out there by leveraging our connections with both the film industry and TV networks, so you can be sure of your message getting through to the right audience.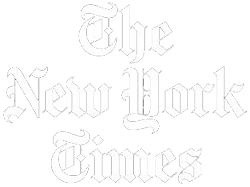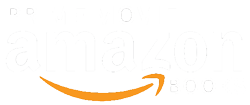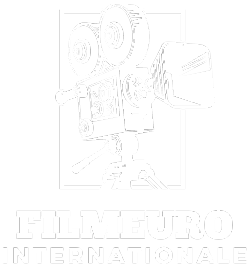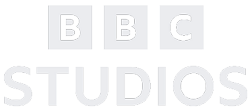 Lucas Rozet
President of the Executive Board
A visionary and an experienced CEO with a degree in Film and TV Production. In the past, he had worked as a Brand Manager and Film Producer for many years. He was also the head of operations for various film production companies.
He has been in this industry for over 15 years and has experience managing both brands and films. His experience in the industry has given him a deeper understanding of what it takes to manage both of these portfolios. overseeing all aspects of production including development, production, and distribution.
Testimonials
Let's Hear it From people who worked with Us.
"I began my career with Shaun James Carter and other Kew Media production staff, who helped me build a strong portfolio and launched me with a very powerful momentum into the industry."
Billy W. (Screenwriter/ Producer)
"Hi, My name is Martin Spencer and I am an author and screenwriter. It was really a hard start for me at first as I encountered a lot of rejections from different publishers then with the help of Kew Media, I came to understand a lot of things that made me realize that I am doing it all wrong. It's a matter of dealing with the right people for the job with the right connections. Thank you Kew Media"
Martin Spencer (Screenwriter)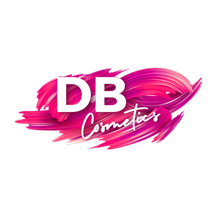 "Hi, My name is Daniel Bradford CEO of DB Cosmetics. I first made it successfully targeting our local market but it was really hard to penetrate a higher scale, I collaborated with Kew Media and made a couple of advertisements with them that exposes my product on an international market, and boom, everything happens really fast. I'm glad I found Kew Media."
Daniel Bradford (CEO of DB Cosmetics)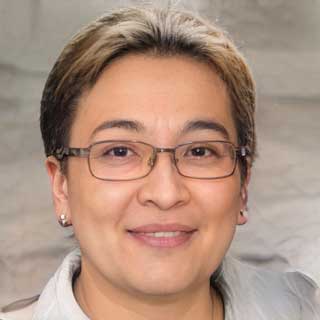 "I knew that time that I am ready, I have to make it through a wider market but I just don't know where to start. I collaborated with Kew Media to help me with the UK market and it was really a pleasure working with them. Worth every cents and time."
Sandra Peterson (CEO of Petersen Engineering)
Kew Media empowers you with strategic portfolio building and film and brand management to help you achieve your goals through our experience and connections. Let's talk